Frank Holmes Outlines His Case for $4000 Gold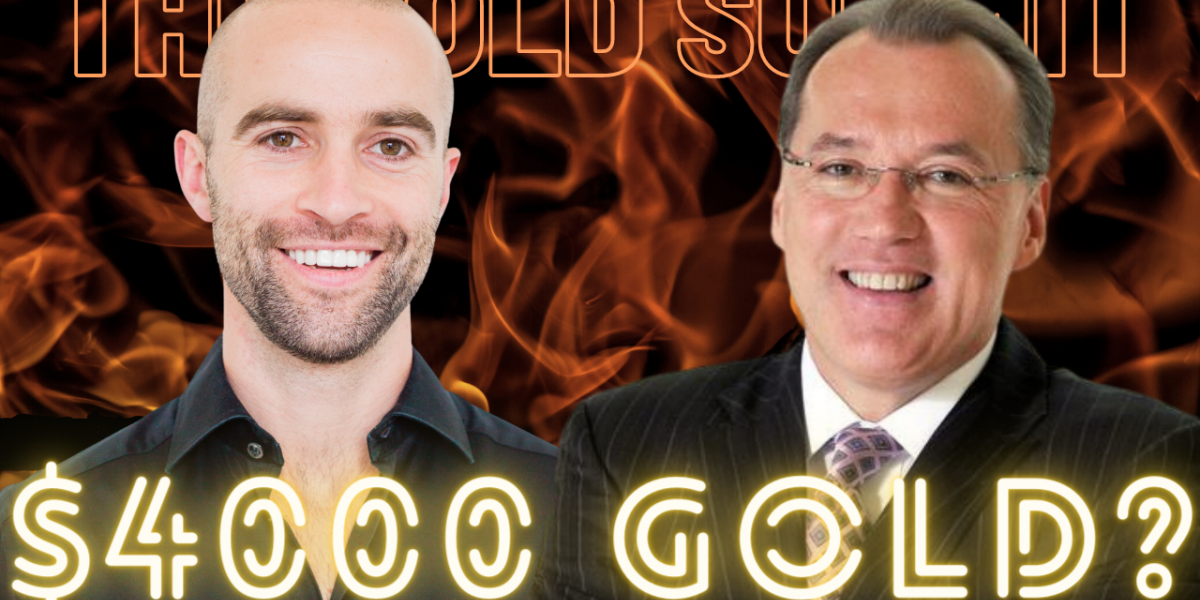 I caught up with US Global Investors CEO, Frank Holmes, at the 2020 Giold Summit last week, and he outlined his case for $4000 Gold. We also talked about:
1. His JETS ETF - which has received over $2 Billion in captial flows rthis year
2. Hive Blockchain - the best way for mining investors to play the crypto space
3. MMT and much more
When I asked Frank for the most exciting specualtion over the next five years - he surprised me by picking something ourtside of prescious metals.