Brand New Gold Producers That Sidestep The Dilution Pit & Enrich Their Shareholders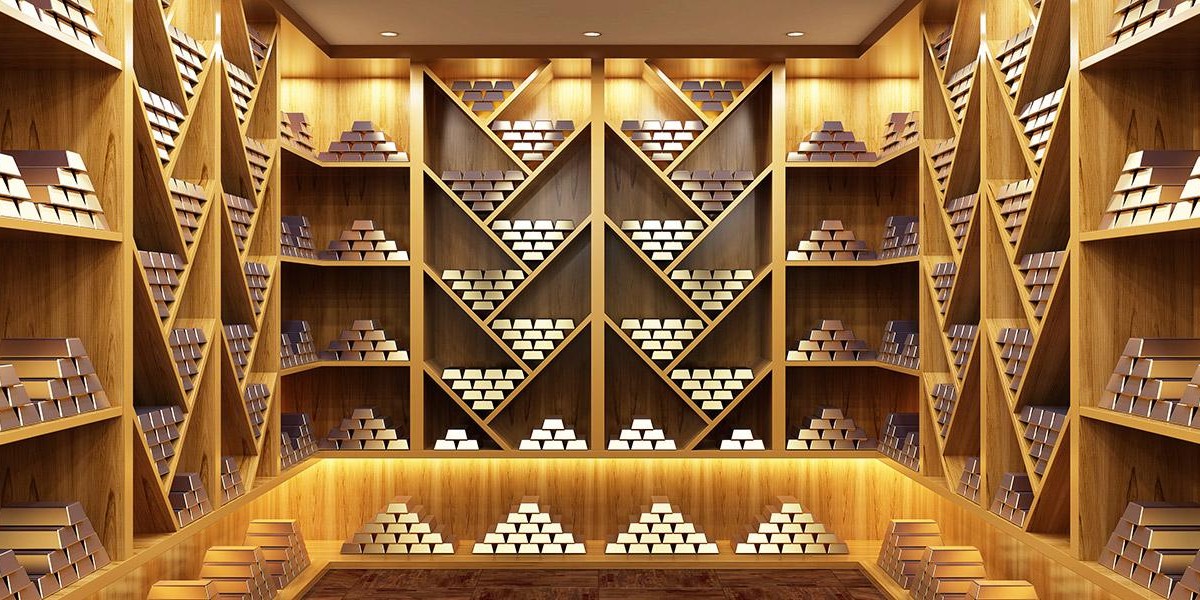 Brand New Gold Producers That Sidestep The Dilution Pit & Enrich Their Shareholders: Yukon, Ghana, Finland & Beyond
VRIC 2019 Featured Speaker: Thom Calandra
I'd love to be able to say I made a king's ransom in gold and other metals and metals equities since the '08 tumult. Few of us have.
Speculators, promoters, dilutive equity raises, unfriendly jurisdictions and unreasonably high development costs in the field were some of the culprits. WE WERE OUR OWN WORST ENEMY.
Still, the producers and looming producers, and here I am talking mostly gold here, have been decent speculations. Not all of them -- but the winning companies expanded their production and held onto their market share for refining of copper, gold, silver and all of the rest; and they managed to keep their resources and reserves at status quo or better.
I believe 2019 will be a year of gains for metals projects that are on firm ground for new production in the next two to three years, ideally sooner. That means financing, permitting and construction under way. In Yukon, in Nevada, in Finland, in Sweden, in Ghana.
I only discuss and invest in companies in the resources arena that I 1. understand; 2. know the principals; 3. have traveled to the project; and 4. can tap existing investors I trust for collateral material on the investment.
This holds for gold, uranium, copper, tin, graphite, zinc, platinum, palladium, nickel and silver. I am for now sidestepping some of the electric vehicle metals that get a lot of attention: lithium, for one; ditto for tungsten and cobalt. Too much noise around those.
Why it's Important: As precious and some base and industrial metals add to their gains, individuals with $1 million or $100,000 or even $10,000 can make a formidable portfolio mark this coming year. I will name names of specific projects and companies that I see as using their capital and their actual metals sales to reward stakeholders (by avoiding the dilution trap).
The investment opportunity: Platinum -- unfairly depressed because of the diesel standards scandal -- is due for a sharp rise, as are other lesser metals in the industrial complex: little understood tin, and uranium to name two.
Gold will lead all metals in this era of a long-overdue currency substitute for paper -- and I mean lead in the sense of $10,000-ounce gold. Uranium equities are for those looking for intense and often rapid gains (and declines). I have my favorites, most of them on the cheap heap and operating in the USA and in Canada (See The Calandra Report/thomcalandra.com).
Don't Miss Out: This is an incredible time to come catch me at The World's Largest Resource Investment Conference that happens only once a year. Register for VRIC before it's too late.