What India's 815 Million Voters Have on Their Minds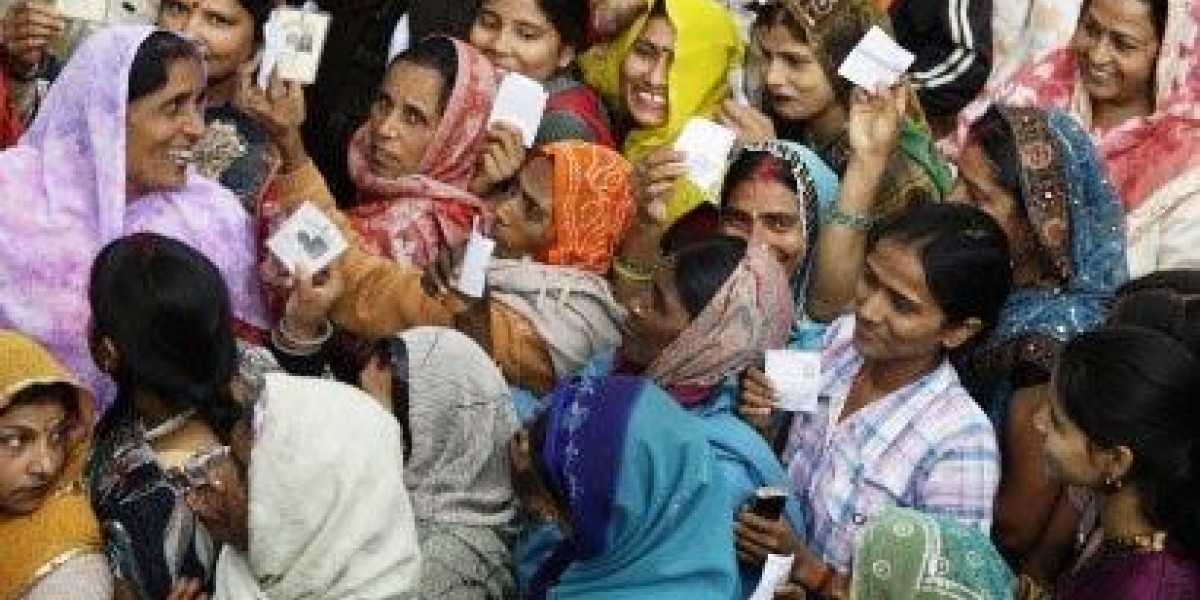 By Frank Holmes
Read on usfunds.com here
April 10, 2014
India has kicked off the world's largest election this week, with its national elections that will run from
April 7 through May 12
. The second-most populous country, India is home to 1.2 billion people. The size of the voting population is a staggering 815 million.
The election will decide the parliament and ultimately determine the next Prime Minister of the country.
India is a fascinating country that I have written about many times in relation to gold's Love Trade. The love for gold is a cultural phenomenon that is shown in 
gifts given for weddings and festivals
, and the idea that one's wealth is defined by ownership of physical gold jewelry and coins.
In my travels I have seen this love for gold first-hand, and witnessed the vast population that makes up the energy of India. Did you know that half of India's population is under the age of 25? This youthful group makes up 600 million people, equating to twice the population of the U.S.!
India's young population cares about jobs and economic opportunities. This will likely be the focus on their minds when they go to the voting polls. The candidate who seems favored to win the office of prime minister is Narendra Modi, of the Bharatiya Janata Party (BJP).  Modi has a complicated past, with connections to violent, sectarian events. 
But as The Economist describes him
, he is also known as "a man who, by his own efforts, rose from humble beginnings as a tea-seller."   This boot-straps tale resonates with the voters who are reaching to improve their own economic situations.
Modi is known as a business-friendly candidate. In his home state, he has a history of being open to foreign investment, and has pursued economic relationships with Europe and the U.S.
Over the past decade, a great shift has taken place in India. Urbanization trends show that about half of the population lives in urban areas. Although official government definitions of rural and urban areas don't quite match what we think of in the West, the trend shows that the number of urban dwellers could double in the next 25 years.
Urban dwelling usually is paired with an increase in wealth as city residents have more regular incomes. We've seen this increase in wealth with the rise in cell phone usage in India and television ownership. Now, 65 percent of Indian households own a TV set. With Internet-enabled phones and televisions, the people are connected and share ideas across the country.
These people are striving for the American Dream. As I've mentioned, every American born will need whopping 2.9 million pounds of minerals, metals and fuels in their lifetime. When you think about babies born in India, aspiring to the American lifestyle, you can begin to recognize the implications for resources demand in this part of the world.
All opinions expressed and data provided are subject to change without notice. Some of these opinions may not be appropriate to every investor. By clicking the links above, you will be directed to third-party websites. U.S. Global Investors does not endorse all information supplied by these websites and is not responsible for their content.